About us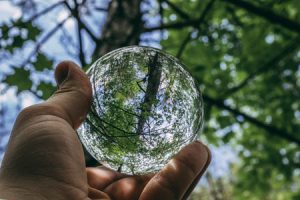 Welcome to our brand new webesite!
Is it important to you to live a healthy life? Do you also appreciate natural organic and Fair Trade products? Here at BevareMegVel.no we put you and the environment first. In our website you'll find information, ideas and products to help you live a healthy life in a sustainable way. We have focus on the nontoxic and plasticfree products, short travelled goods, natural raw materials and the ethical production of the products we buy. We also bring you great product offers and discounts from shops and suppliers of healthy, environmentally friendly products.
Would you like to know more? Check out our latest news and follow us on Facebook.
Welcome!